Recommendations
5 Inspiring Women-Led Businesses in Malaysia
by Natashya Khoo on Mar 10, 2022
Recently, we celebrated International Women's Day! While it is a day to celebrate women across the world, 2022's theme was a sobering reminder that we have so much more work to do to #breakthebias. 
This year, we want to recognise the achievement of local women entrepreneurs. As a women-founded business ourselves (fun fact: our two founders are sisters), we continue to be inspired by the ladies around us who lead the entrepreneurship scene in our country with confidence.
Here are 5 inspiring women-led businesses that inspire us here at LIVLOLA! 
BOBBLE

Hanya

Zafigo

Whimsigirl

Fashionvalet
BOBBLE is the brainchild of Malisse Tan. It's an eco-organic period product brand where their products are all the way sustainable, right up to the packaging! BOBBLE prefers the term 'period products' rather than 'sanitary' or 'hygiene' products to erase the stigma that periods are 'dirty'.
Malisse is a devoted mother of 2, as well as a Hodgkin's lymphoma survivor. BOBBLE is not her first start-up, but is one that she believes in after everything she's gone through.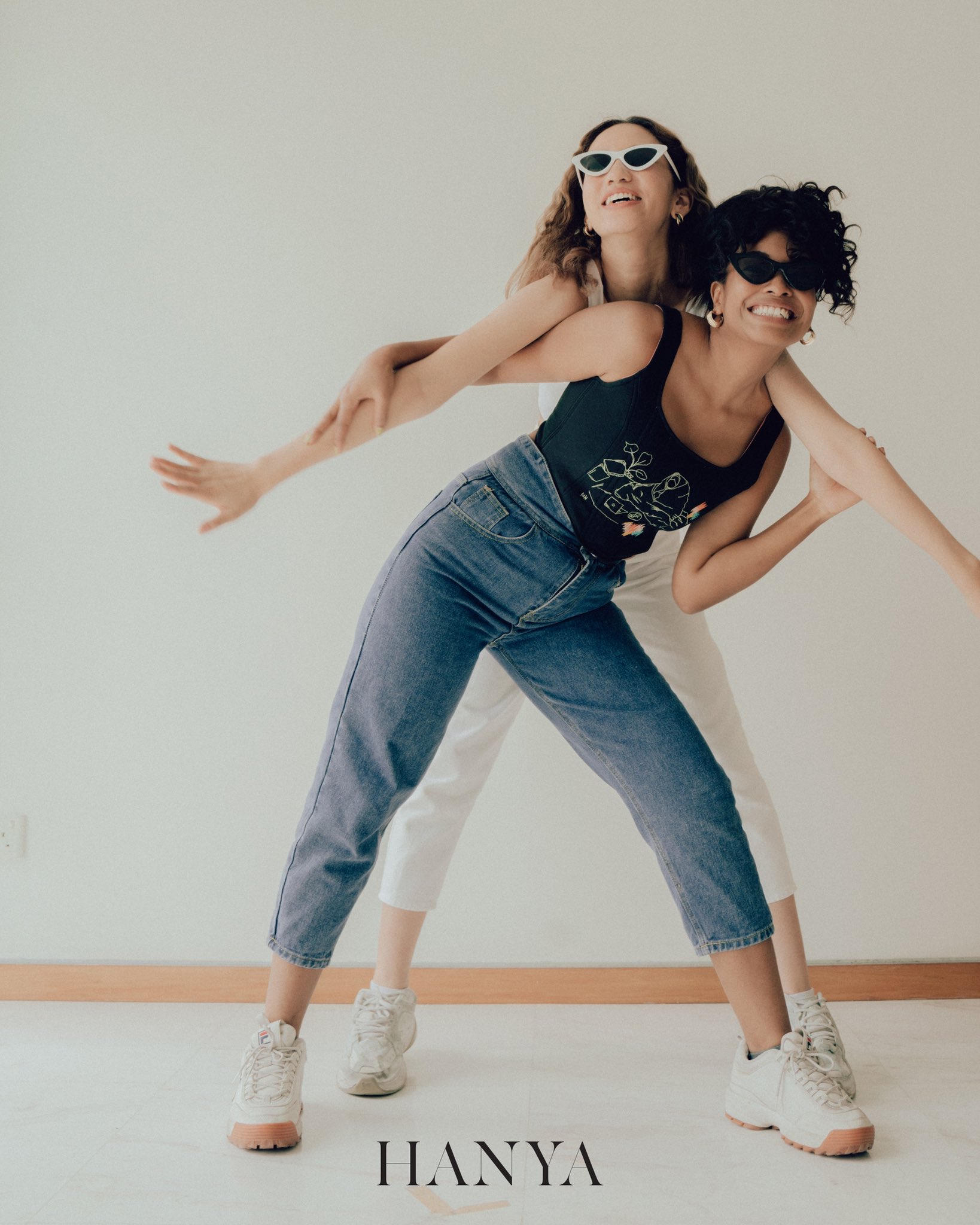 Veen Dee Tan is the founder of HANYA, a conscious fashion brand. For their conscious efforts, they are doing away with single-use packaging & they recycle production waste for their products. HANYA has an upcycled category of products, where items that have been in their inventory for over 12 months are repurposed.
Outside of work, Veen Dee is an advocate for mental health awareness after she struggled with postpartum anxiety. A wife and a mother, she runs her business with her husband.
Zafigo is an online lifestyle magazine founded by Marina Mahathir. Started in 2014, they write about stories and tips for women who want to go out and travel, as well as organise events for women to come together and celebrate community.
Marina needs no introduction. She is a writer who speaks up for socio-political issues in Malaysia and a fervent activist. 
Whimsigirl is a clothing brand founded by Syazana Sukiman. The brand blends traditional clothing with a modern twist, having a cult following for their unique style. The brand features a group of Everyday Girls, where women across different fields and backgrounds are united with their clothing which is made for all.
Syazana runs the business with her husband, and models inclusivity in her brand as it is something she strongly believes in.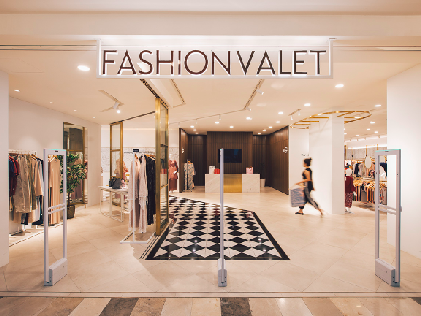 Vivy Yusof is a pioneer on women entrepreneurship in the country, having founded Fashionvalet, followed by dUck and LILIT. Her brand encompasses modest fashion, accessories, makeup and more. Founded in 2010, the brand shows no signs of slowing down and has a huge fanbase.
Vivy is a well-loved public figure who vlogs about her life as a mother, while being a social media influencer and fashion icon.
Know a female entrepreneur we should know about? 
Spill the tea
, LIVLOLA fam!