Fitness
5 Fun, Physical Activities To Get Into In The New Year
by Natashya Khoo on Dec 06, 2022
Just a few more days until we say hello to the new year! If 2022 was a year of getting back on track, 2023 is the year to set that track on fire. It's been an unusual couple of years, we'll admit, so this coming year, we're definitely in the mood to do out-of-the-box activities because yolo, right?
If you're thinking of doing something that's out of the ordinary, or just a little bit more different this year, here are five uncommon, but cool activities to try out, ya lil daredevil! 
Aerial yoga

Pole dance

Capoeira

Salsa (Latin dance)

Community clean-ups


1. Aerial yoga
To us, aerial yoga is more than just yoga you do while suspended by cloth. It also symbolises taking flight, even when it's scary! Deep musings aside, face your fears with yoga that's done a little differently.
Before you ask, yes, the cloth is usually bolted to the ceiling & wide enough to accommodate all. 
Try this at: FITsy


2. Pole dance
Pole dancing might have come with some negative connotations in the past, but now it's seen as an admirable sport. Long-term, pole dancers build strong core & leg strength to be able to hold themselves up & around the pole.
Beginner classes often start off with teaching you how to get on (& stay on) the pole before moving to more advanced coordination with songs.

Try this at: Viva Vertical


3. Capoeira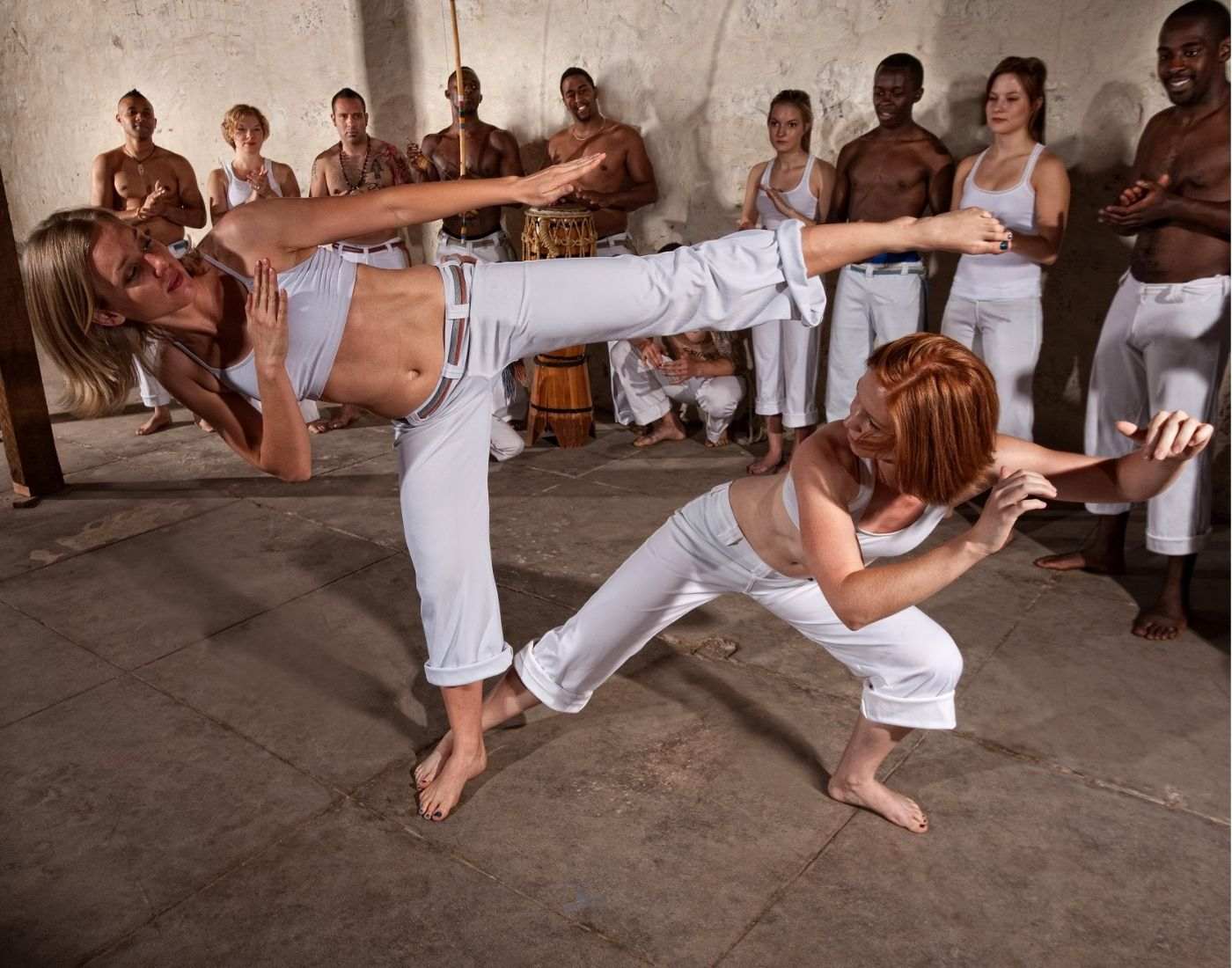 Capoeira (pronounced ka-poo-AY-ruh) is a form of martial arts mixed with dance that originates from Brazil. It is beautiful to see, but make no mistake- it is a fighting skill.
It has a dark history of being developed by slaves to conceal the fact that they were learning to fight! The capoeira scene is growing in Malaysia & sees many locals getting into it. 
Try this at: AÚ Capoeira Malaysia


4. Salsa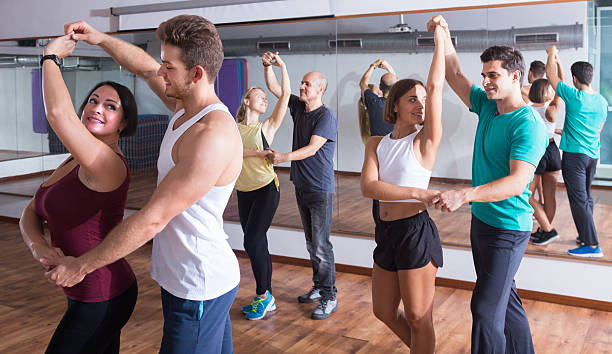 No, not the kind you eat, but latin dancing! If you're looking for something to try with a partner or a friend, try out salsa dancing in your area for a fun date idea.
If you really want to try it out but don't have anyone to go with you, no worries- there will always be people there that you can dance with!
Try this at: Sole To Soul Dance Studio


5. Community clean-ups
We know what you're thinking- this doesn't really match up with the other activities on the list, but it certainly is more meaningful.
Volunteering with a local non-profit group that cleans up the park or area you live in is a great way to get physically active, meet new people and keep your environment clean.

Try this at: Earth Warriors Association


Ready to take on a year of adventure? Send this to a friend & start planning!