Food
5 Cafes With Good Coffee At PJ & KL In 2022
by Natashya Khoo on Jun 01, 2022
Just like a car needs fuel, some of us just need coffee to get through the day. It's liquid energy for some, and a tasty drink for others. It certainly is an acquired taste, but is an undeniable staple in the mornings, and the perfect drink to have at your desk as you power through another day.
While powdered coffee (almost) always does the trick, it's nice to treat yourself to an A-grade, fancy latte every once in a while. Here are our favourite, top 5 coffee spots around the Klang Valley which we totally think are the best for a hot (or cold) cuppa!
1. Yew Yew Coffee
One of the newer coffee cafes on the scene, Yew Yew has expanded fast with 3 branches at Chinatown, One Utama and Paradigm Mall. They have the standard lattes and long blacks, and expand over to matcha, hot chocolate and even coffee kombucha!
As a snack, get their signature croffles- it's a mix of a croissant and a waffle. Don't forget to try their chiffon cakes as well, and get yourself some of their signature coffee beans if you'd like to brew it at home!
A latte here costs: RM12-13
Instagram: @yewyewkl
Address (Chinatown branch): 63-D, Ground Floor, Bangunan Ka Yin, Jalan Sultan, 50000 Kuala Lumpur
2. One Half x ilaika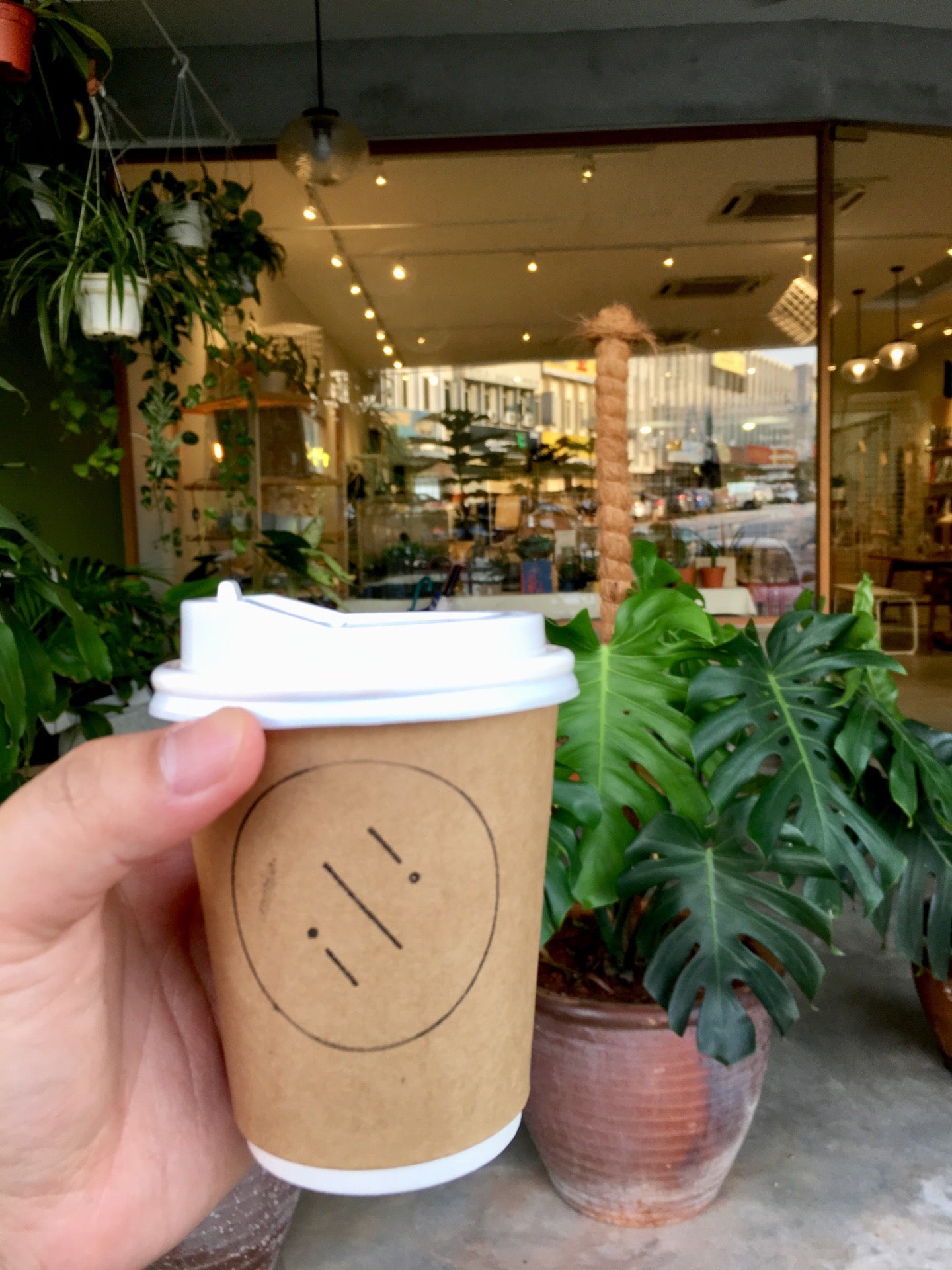 One Half is a coffee spot that takes coffee seriously, and in turn, their coffee is seriously good. They offer a choice of beans from Costa Rica or Ethiopia- bring along a coffee lover to help you make your choice, if you aren't one already.

Their pastries are baked fresh at their sister cafe, dou dou bake, and come in a variety of sweet and savoury snacks. To top off your visit, check out their speciality wines so that you can continue your One Half experience later in the evening.
A latte here costs: RM13-16
Instagram: @onehalf_coffee
Address: 17, Jalan 20/13, Taman Paramount, 46300 Petaling Jaya, Selangor
3. dou dou bake
No, that's not a typo- this bakery slash coffee joint is the hipster cafe of your dreams. With some of the same beans being used in One Half, dou dou bakes up the ante by offering fresh pastries, including their signature sourdough bread. 
The wait to get in might take a while, especially during weekends, but it's worth it to get their brunch offerings which is offered exclusively in-store. Top it all off with a couple of pictures from their aesthetic location!
A latte here costs: RM13-16
Instagram: @doudou_bake
Address: 38, Jalan SS 4c/5, Taman Rasa Sayang, 47301 Petaling Jaya, Selangor
4. VCR
One of the more established coffee shops in KL, VCR has a cult following at their two branches in Bangsar and the heart of KL. Their breakfast menu, along with their all-day menu, makes this an ideal place for when you need a coffee in the middle of your day, or just need a place to work remotely.
Aside from the standard cappuccino, piccolo lattes and flat whites, they also have filtered coffee for the coffee connoisseur within. Parking can be a little difficult at their KL branch, but we promise that the experience is well worth it.
A latte here costs: RM11-12
Instagram: @vcrlovesyou
Address (KL branch): 2, Jalan Galloway, 50150 Kuala Lumpur, Malaysia
5. Bean Brothers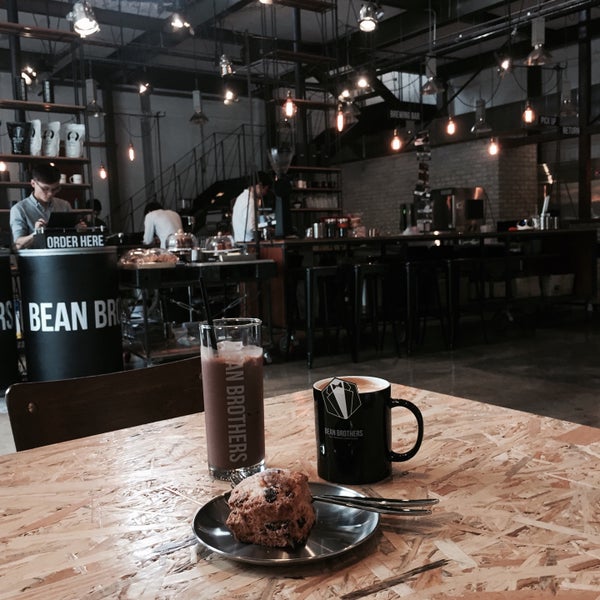 Hailing all the way from Seoul, Korea, Bean Brothers turns coffee into a craft that all can enjoy. With imported beans from all around the world, coffee fans can opt for flavours that suit their taste. Whether strong, bitter, sour, fruity, lightly roasted- there's a coffee out there for everyone!
Get your long black along with some yummy pasta for a mid-work lunch, or you can also get a salad, soups or burgers, and cakes for dessert. For the coffee snobs, pick coffees from the Aeropress or V60 too.
A latte here costs: RM12-13
Instagram: @beanbrothers.my
Address: Jalan PJU 3/50, Sunway Damansara, 47810 Petaling Jaya, Selangor
What's your favourite coffee place, LIVLOLA fam? Let us know!